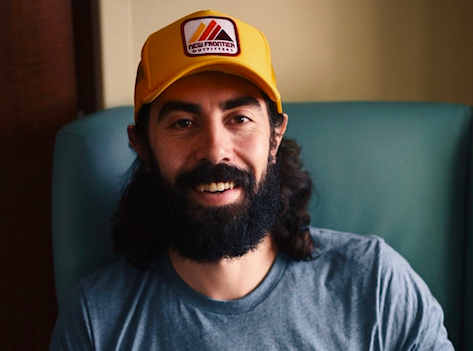 I have been growing orchids for over 10 years. I grow them at home and enjoy their blooms often. I want you to experience the joy of having a healthy orchid at home that blooms over and over as the seasons go by. I have total confidence that you can do this.
The course provides you with all the information you need to grow orchids at home. You will be able to cultivate the ideal environment for the plants to allow them thrive and bloom reliably. The course includes videos with examples on how to water, repot, and troubleshoot any orchid issues. It also provides text documents for those who prefer reading over video. This is the perfect course for anyone interested in these beautiful plants. No experience required! You can go at your own pace and come back to the course materials any time you wish to review the lessons.
If you are one of the many who think they are an "orchid killer," don't worry! After you complete this course you will be known as an "orchid whisperer."
* Pricing includes all lectures, video instructions, and bonus content with a free downloadable Ebook.